 
8 MINI - Sprinkler concealed range 10.7 metres
Politiche per la sicurezza
(modificale nel modulo Rassicurazioni cliente)
Politiche per le spedizioni
(modificale nel modulo Rassicurazioni cliente)
Politiche per i resi
(modificale nel modulo Rassicurazioni cliente)
The small rotor dynamic Mini 8 1⁄2", is particularly well-suited for situations where space irrigation is too small for the use of sprayheads and too big for the classic sprinkler turbine.
With a dynamic, 1/2" you can irrigate in a way that is valid and effective saving water and therefore money, with a cost per m2 is lower than for a plant built with sprayheads.
You can create, in fact, less areas to cover the area to be irrigated.
Integrate its offer with the Mini 8 allows you to respond in an efficient manner and complete all the irrigation needs, from garden estate to the sports field.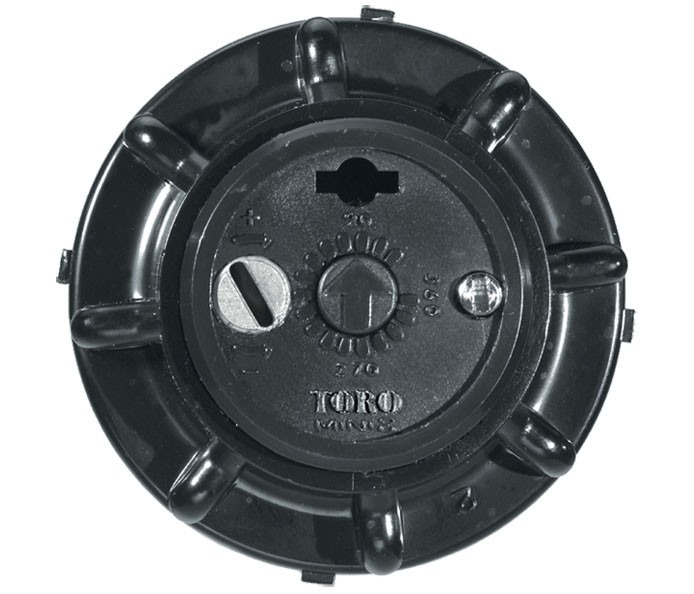 Indication of the Upper
Provides easy adjustment from 40° to 360° with visual feedback of the change in the angle through the reading of the scale.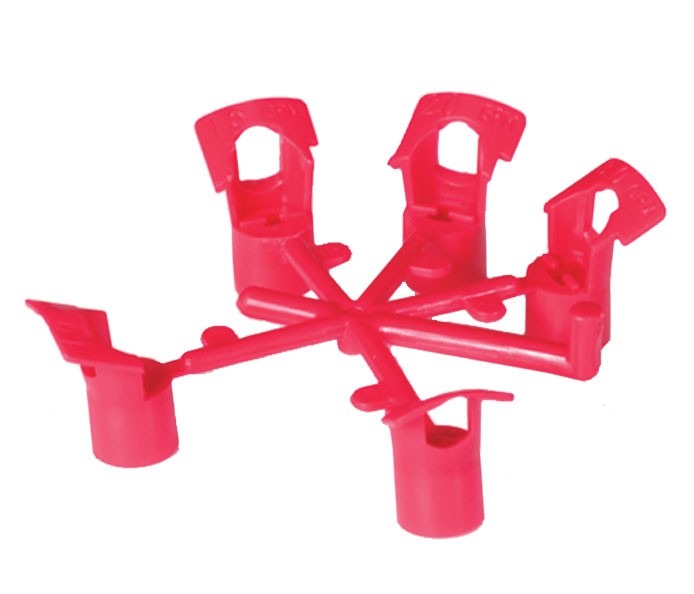 Five Interchangeable Nozzles
To meet the different needs of flow rate and radius (comes pre-installed with a nozzle-1.5).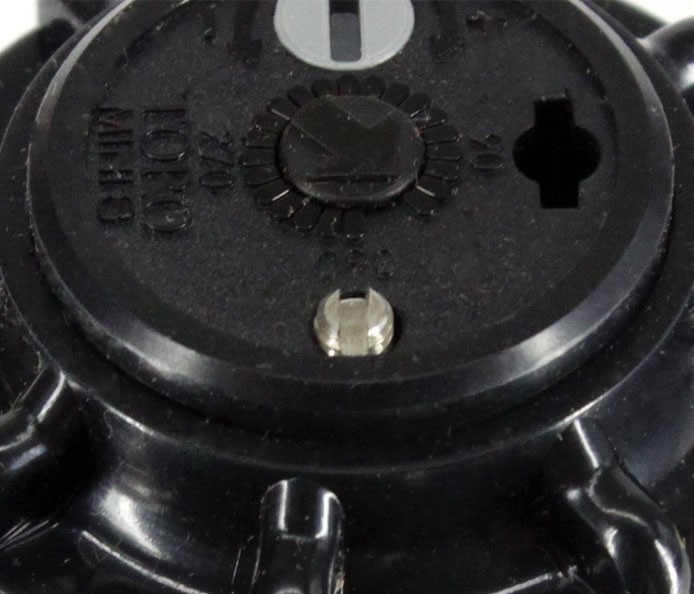 Stainless Steel Radius Adjustment Screw
Allows a reduction of up to 25%.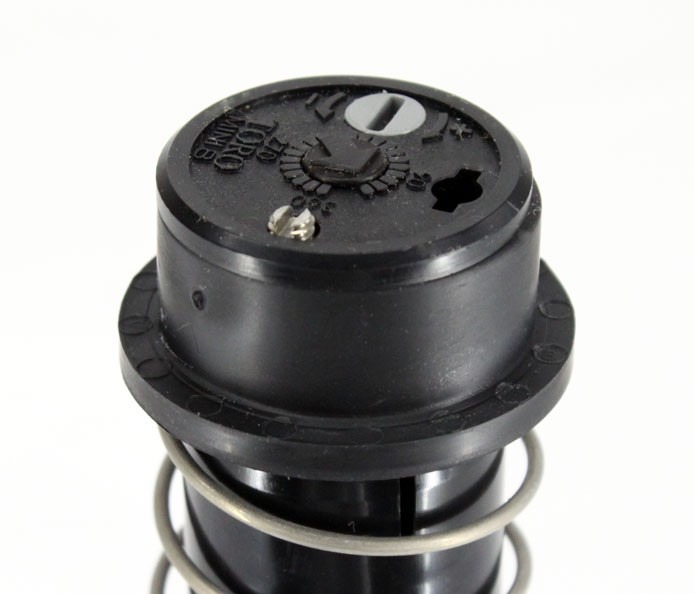 Pressure Activated Seal
Minimizes flow-by during the lift and keeps the debris from the tower during the return.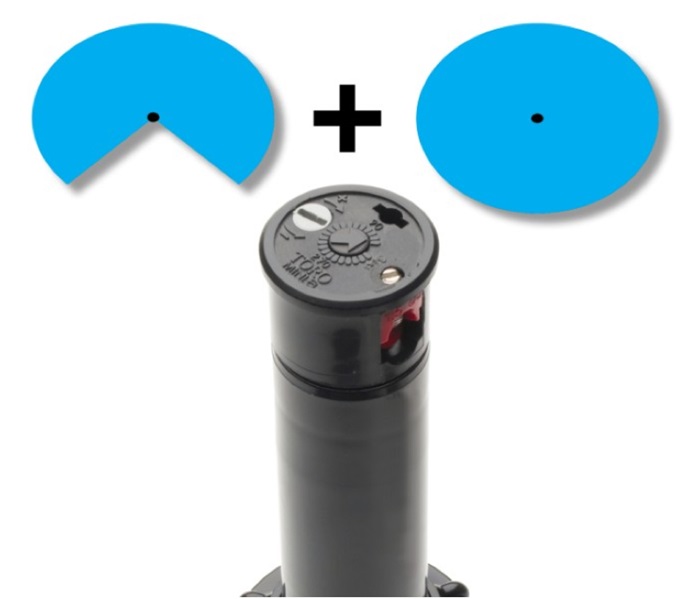 Unique adjustment of the Angle of the Partial and Full Circle
Offers convenience and reduces the number of different types of sprinkler.
Data sheet
Type of attack

female

Max range (m)

10.7

Tower height (cm.)

15

Attack size

1/2 "
Specific References
ean13

0090258042327